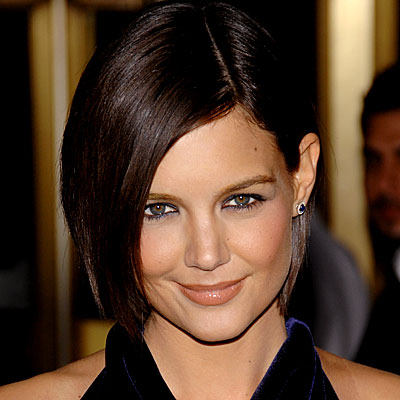 THE LOOK
Straight diagonally-parted bob
HOW-TO
"Ask your hairstylist for a wedgy bob full of texture," says stylist Jerome Lordet of N.Y.C.'s Pierre Michel salon. Get this sleek style by running a flat iron through one-inch sections of hair and finishing with smoothing serum on the ends to keep them smooth.
INSIDER TRICK
The front pieces should be chin-length and the back should have layers cut into it. "You get the wedge by layering the hair from shorter to longer at the nape of the neck," says Lordet.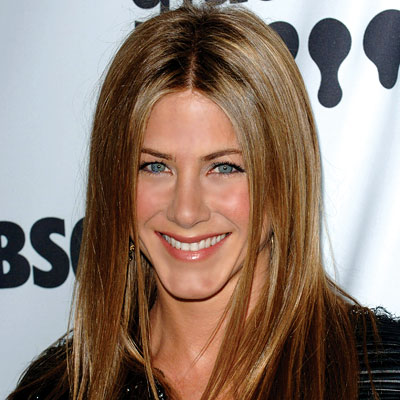 THE LOOK
Long straight layers with a center part
HOW-TO
Blow-dry with a round brush to give roots volume. Flat iron layered sections and smooth ends with a smoothing serum.
INSIDER TRICK
When flat ironing, separate sections of hair by first clipping the top of the hair above the ear. Then iron the section below, put that in a loose clip and iron the top section.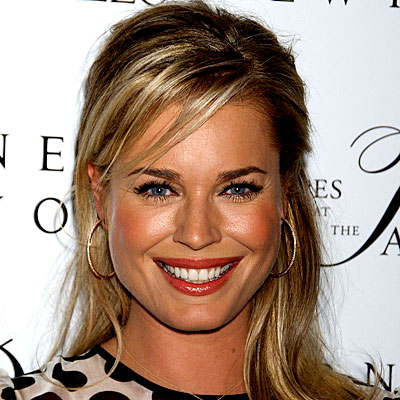 THE LOOK
Half up with movement
HOW-TO
Stylist Jamie Bakos recommends the following steps for this style: Spray in volumizer on the roots when wet. Blow dry hair with a round brush, bending the ends of the hair in an outwards motion. Choose a messy part, then loosely pull sides of the hair back and secure it with bobby pins or a clip.
INSIDER TRICK
Lightly comb roots on the crown before pulling hair back for a little sexy volume.